Telling Maine Love Stories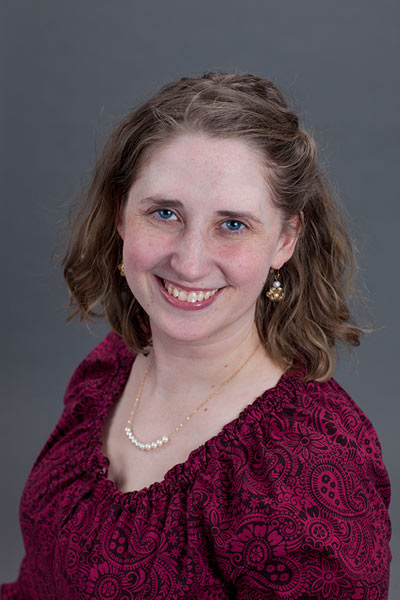 When I opened Bell Imaging & Design in 2005, the goal of the business was to create images that people would love and to feed my creative side. My first "official" gig was to photograph the wedding of a couple with Maine ties that tied the knot in Round Pond, Maine.
Having photographed my brother-in-law's low-key wedding in 2003 and thrown my own wedding in 2002, I was pretty aware of what was required. It was a lot of work, but it was so much fun. I was officially hooked.
Since I opened my business, I have photographed approximately 70 weddings. My role was to help those couples tell a story, their story. It was also to document, for posterity, the happenings of the day.
I hold a bachelor's degree in journalism from the University of Maine's flagship campus in Orono. I've been a pre-press technician at UMaine's print shop, a writer, photographer, page designer, project manager at the Bangor Daily News, and a graphic designer at the University of Maine's Department of Marketing and Communications. Those jobs, coupled with a keen interest in what YOU do, helped to develop my style. In essence, it's about you.
I am the photographer who helps you tell your story. From the complimentary engagement session, included in most collections, to providing suggestions for vendors, to being your source of calm on the wedding day, wedding coverage with Bell Imaging & Design is all about storytelling.
So, why is this important?
It's easy to remember details when they're fresh in your mind. You probably remember how they proposed or where you were when you first knew they were the one. The crispness of the memories can fade as new memories are made. I know. I've been there.
We hired a photographer to provide coverage and augment the photographs our family members were going to take. We didn't have a lot of money, so we did the best we could with what we had. He did a good job of providing traditional photographic coverage. We have a tangible product to show the people, places, and events. However, we didn't hire a creative photographer, so our story is just that, traditional.
As you look for photographers, consider these questions:
Don't you want something that is a little less traditional and more creative and beautiful?
Do you want wedding photography showcasing the beauty of Maine? After all, that's why we all love getting married here.
Do you want to pass on a tangible record of your Maine love story to future generations so they know who the people are in your photographs?
Do you want to love the experience of documenting your love and showing YOUR uniqueness?
Do you want to ensure your family has a great time and focuses on celebrating with you, not behind the screen of their phones, iPads, and cameras?
Tell me your Maine love story, I'm listening.
If you said "yes" to any of these questions, please contact me. We can chat over a cup of coffee or through Skype.