Jody & Alex's Bar Harbor, Maine Rustic Nautical Wedding
Jody Reynolds & Alex Thompson
June 21, 2014, | Atlantic Oceanside
Bar Harbor, Maine
What better way to spend the first day of summer than to record the wedding of two people very much meant for each other? That's exactly what happened for Jody and Alex on the first, gorgeous day of summer.
Underneath bright blue skies dotted with clouds and accented by a shimmering ocean, the couple exchanged vows in a short but sweet ceremony. Alex, a lobsterman, moored his lobster boat in the waters off of the Atlantic Oceanside. The couple's little girl Kallie even had her own skiff docked at the Oceanside's dock.
Jody paid special respects to her grandfather, who passed away before their wedding and was supposed to walk her down the aisle. He did, in a way. She chose to have Queen Anne's Floral include a locket with a photograph of her grandfather in her bridal bouquet. It's a great way to honor late family members in a meaningful way.
Lots of careful thought went into the nautical accents. The couple's rustic nautical theme came together beautifully, from a large wooden clam basket filled with flowers to wooden traps and buoys.
Guests enjoyed a cocktail hour in the venue's historical mansion while taking care of group portraits and some couple's portraits. In that time, they reveled in ocean views, dined on delicious appetizers, and caught up on the family news.
The night of celebration just kept going as we headed up to the reception hall on the Atlantic Oceanside property across from the hotel. With well-planned tunes played by John from Maine's Premier Entertainment and happy guests, the glowing couple danced, laughed, and enjoyed spending the night with their new blended family.
Thank you, Jody and Alex, for choosing Bell Imaging & Design, LLC to document this day. On behalf of Kevin and myself, we wish you many happy memories and the start of a new, wonderful journey!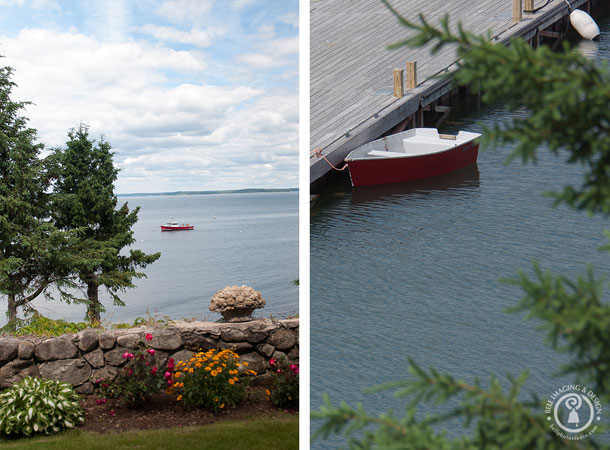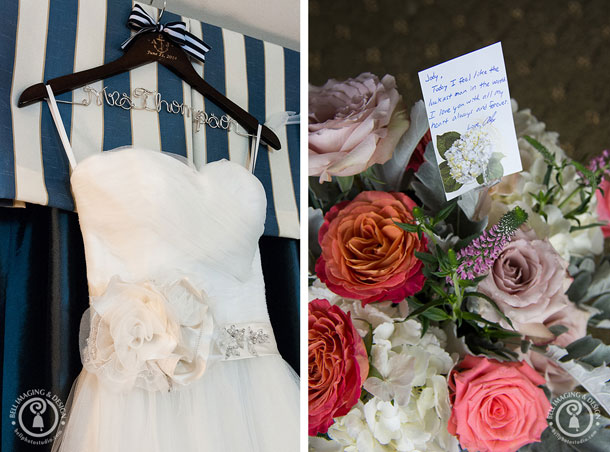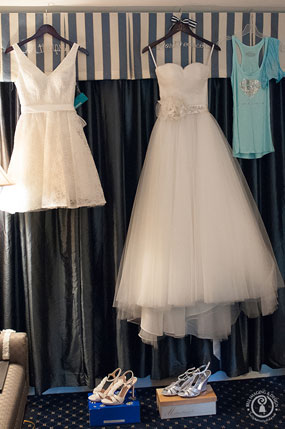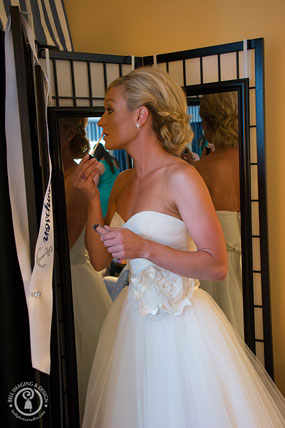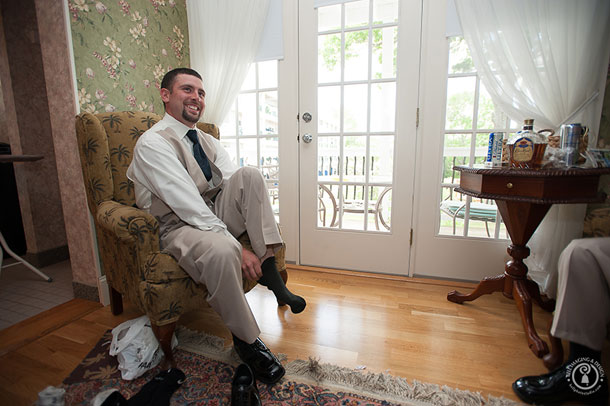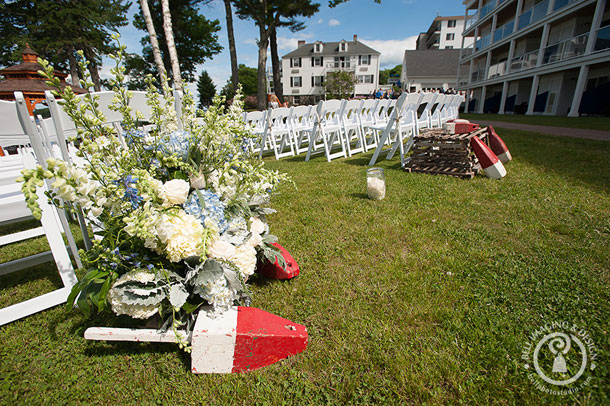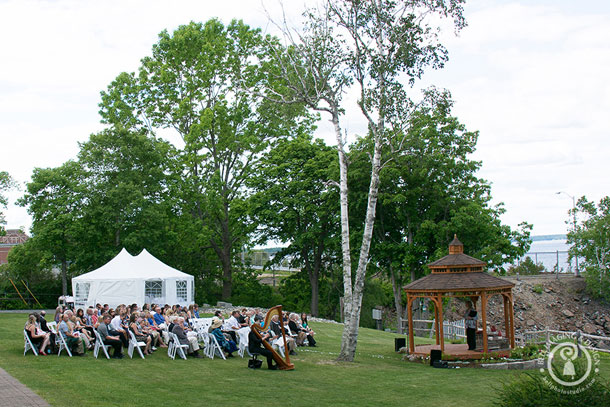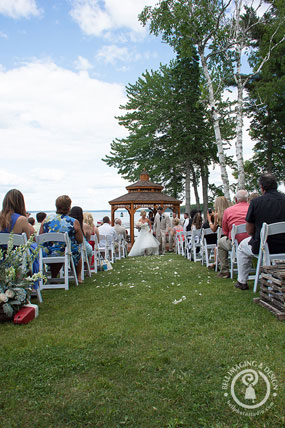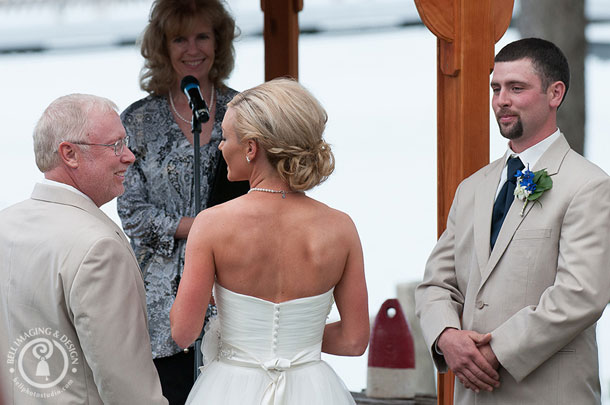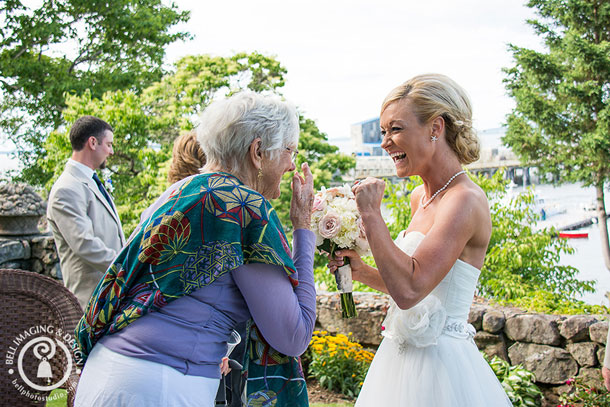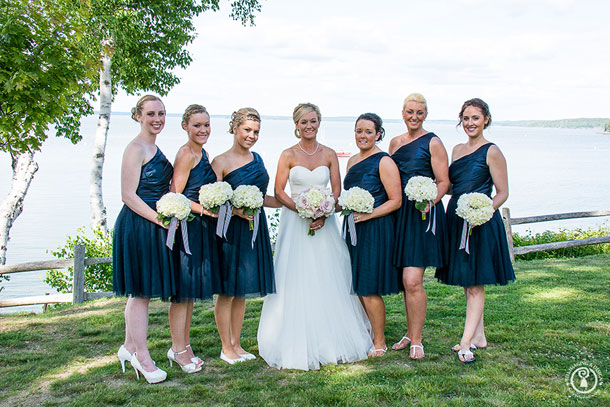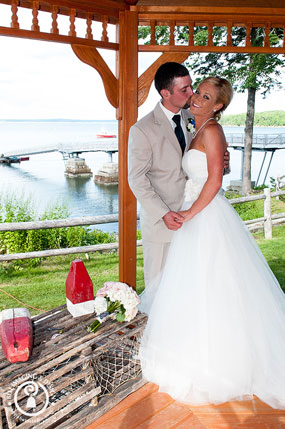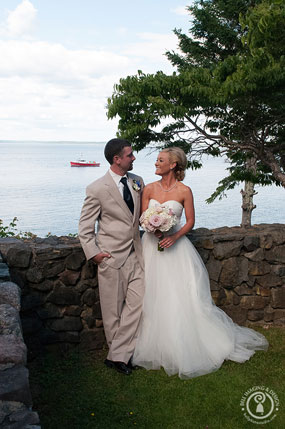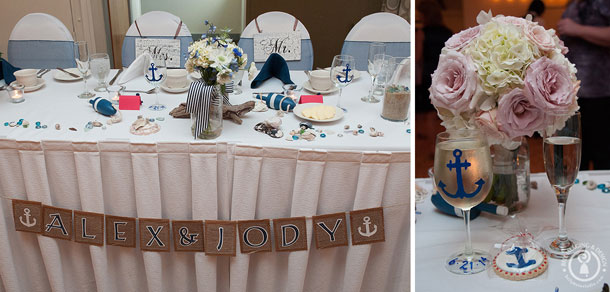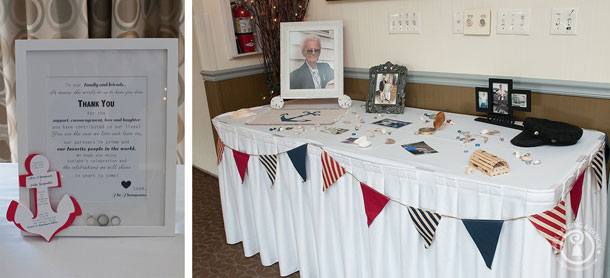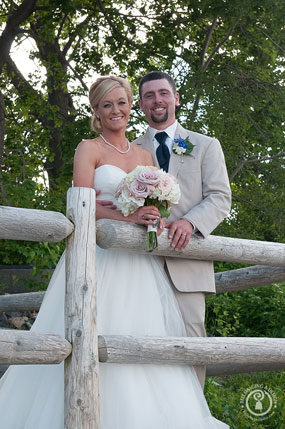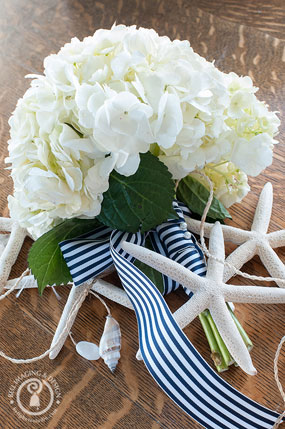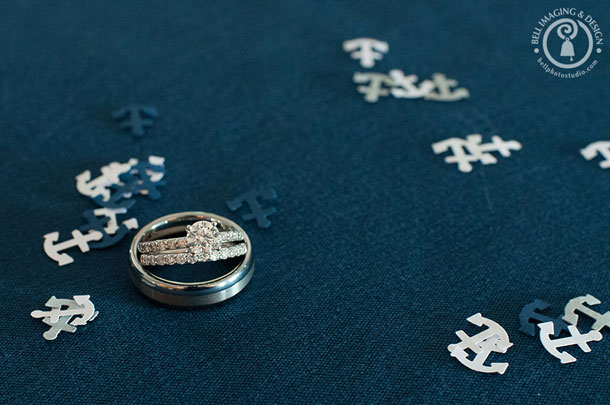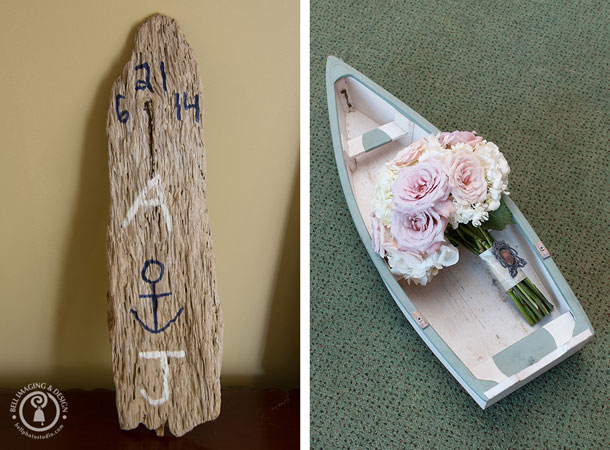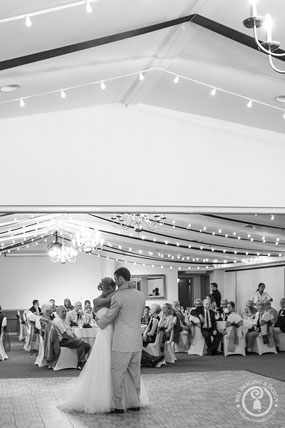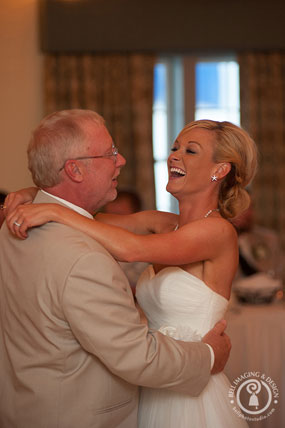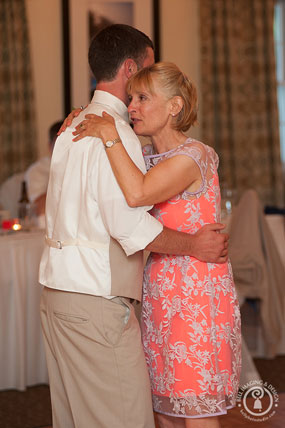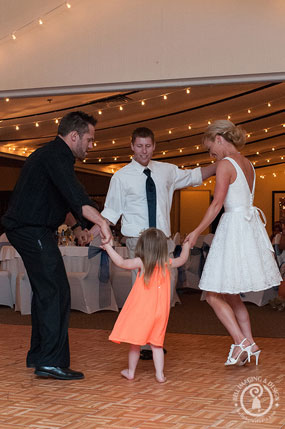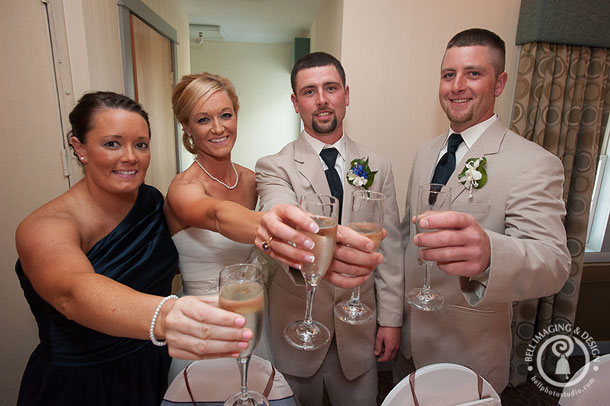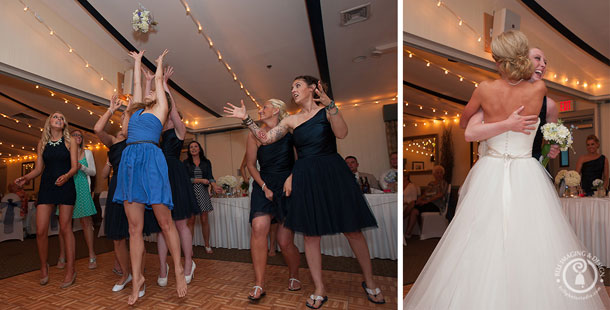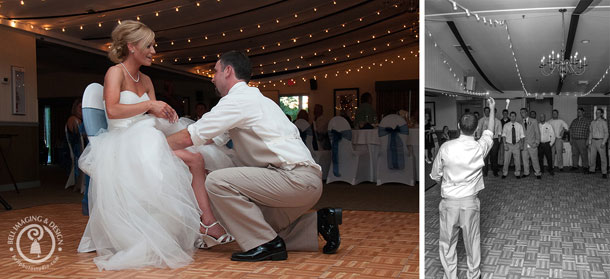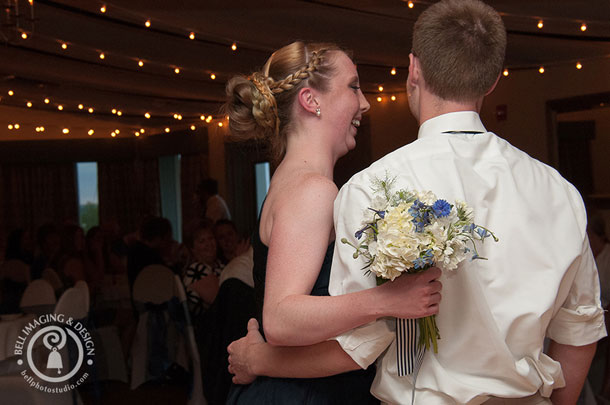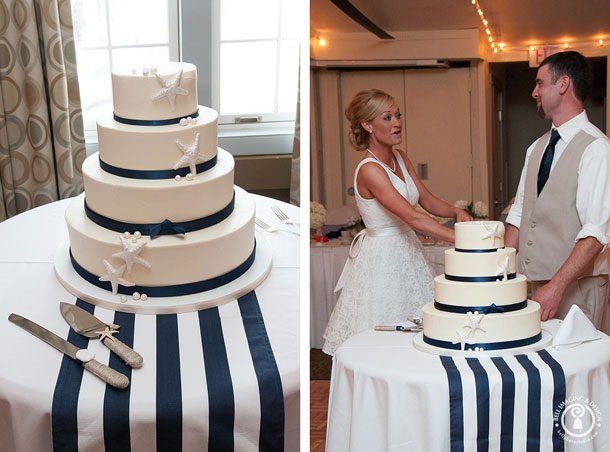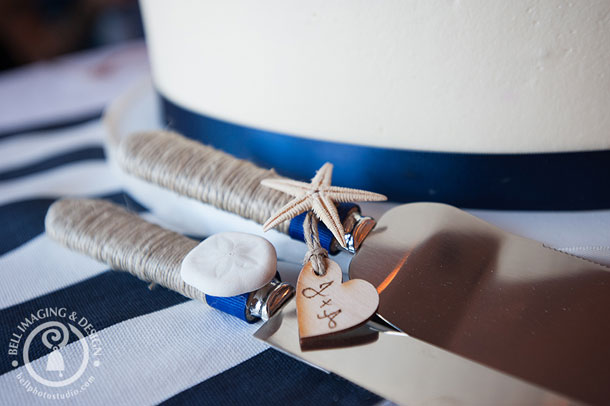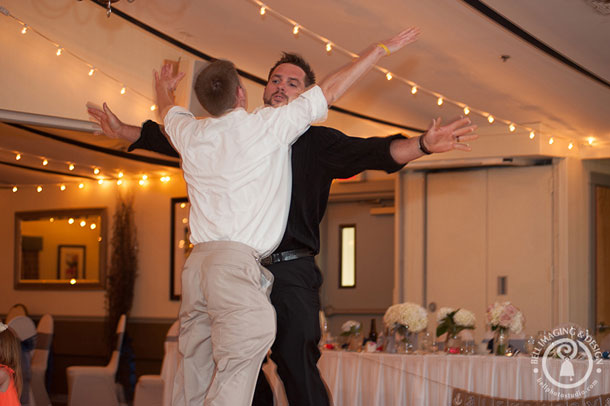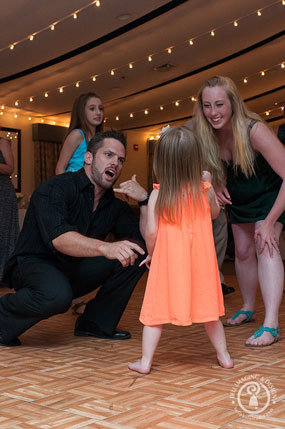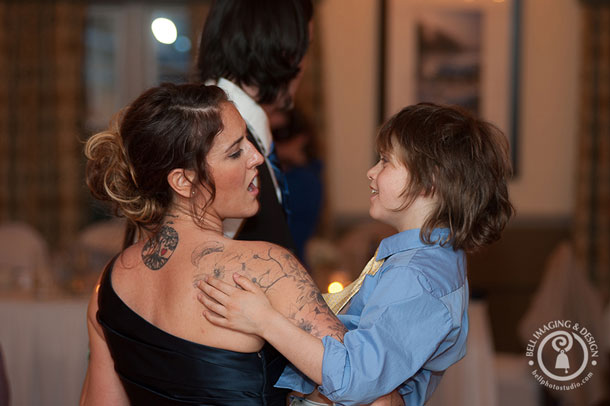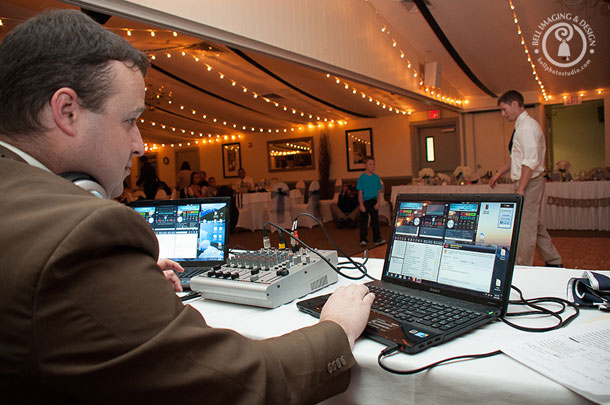 Vendors:
Venue: Atlantic Oceanside Hotel & Event Center , 119 Eden Street, Bar Harbor, Maine
Flowers: Queen Anne's Floral , 4 Mt. Desert Street, Bar Harbor, Maine
Officiant: Barbara Colby
Rings: G.M. Pollack and Sons
Musicians: Isleen Halvorsen , harpist
Attire (Ladies'): Henry's Bridal Salon and Formal Wear
Attire (Mens'): Willey's Formal Wear, Ellsworth
DJ: John from Maine's Premier Entertainment
Cake: Celebration Cakes by Janice Strout
Invitations: Ariel Nathan, Until Next Time Notes
Second Photographer: Kevin Bennett, Kevin Bennett Photography
Favors: Sugar cookies made by Heather Thompson, The Sweet Trap